Thanks to the breadth of its industry experience and networks, our Senior Leadership Team can help our customers grow.
Working closely with the entire Beacon team, we define our vision and values, set priorities and annual goals for the benefit of all our stakeholders. Collectively, we establish the conditions to help Beacon thrive.
The Senior Leadership Team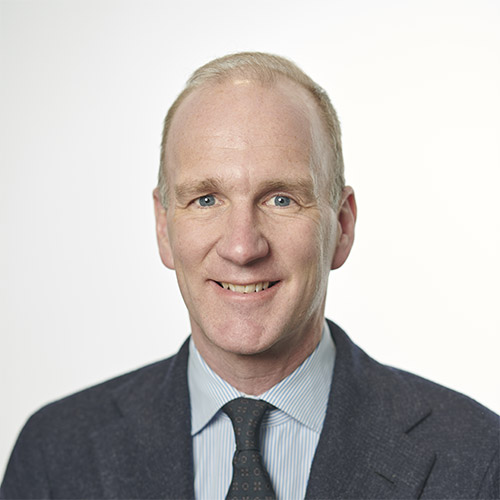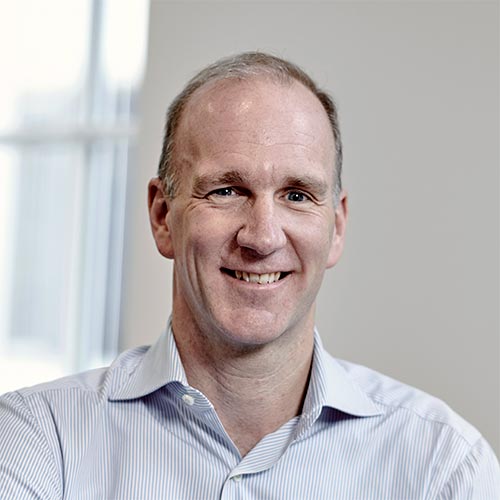 Adam
Cunliffe
Chief Executive Officer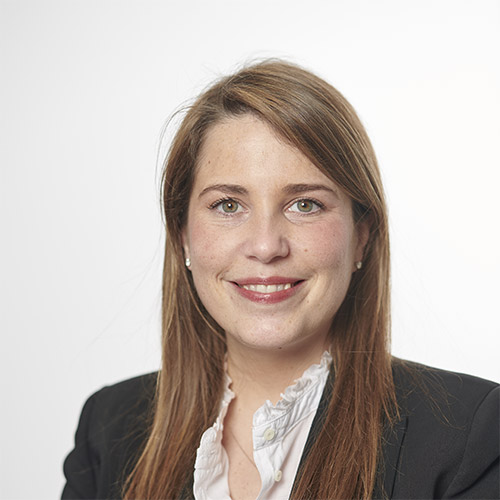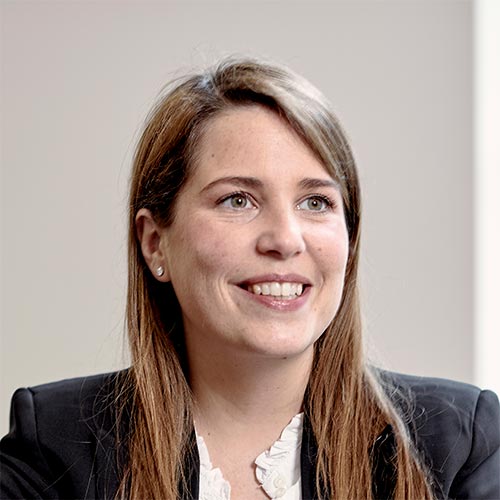 Clara
Gómez-Ferrer Navarro
Chief Financial Officer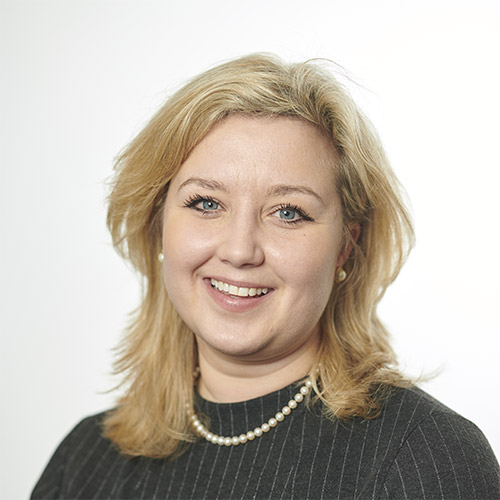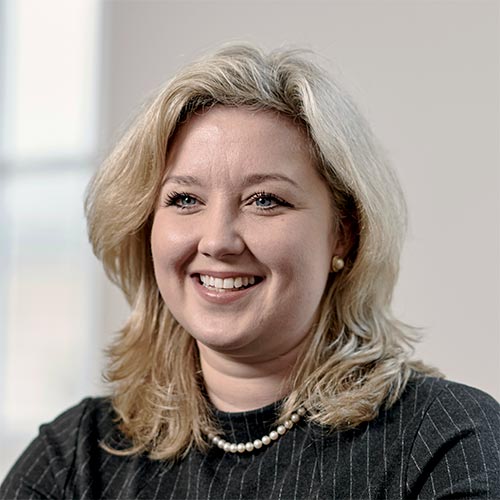 Elizabeth
Mircicā
General Counsel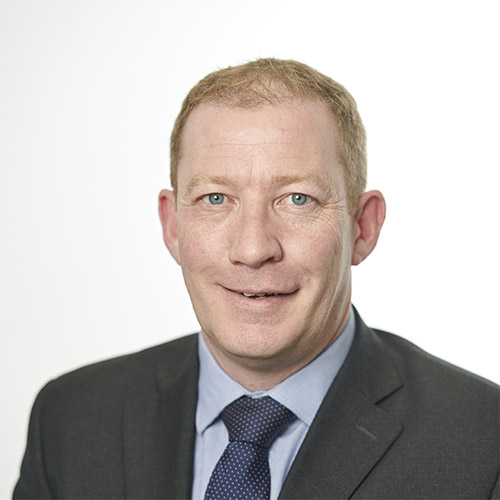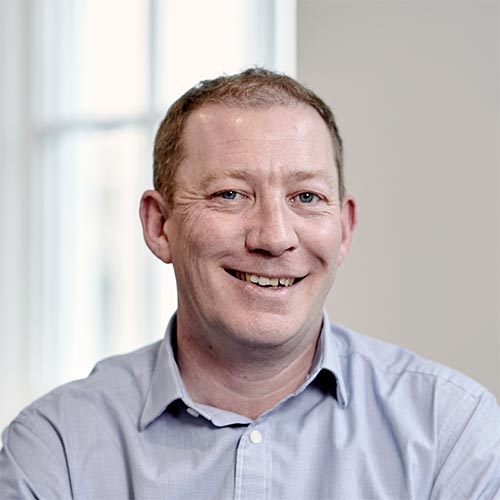 Rob
Dee
Chief Commercial Officer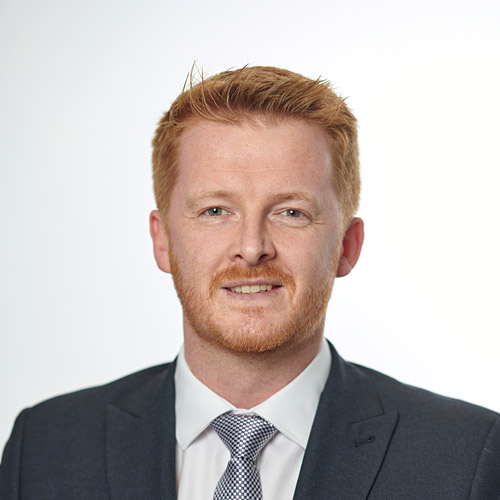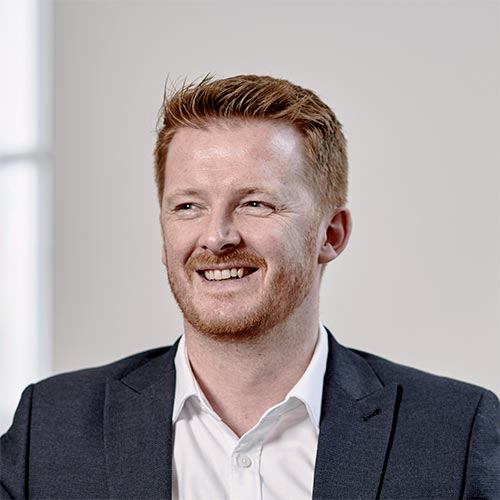 Ross
Shepherd
Chief Technical Officer
Explore
For Passenger or Freight enquiries please use the relevant contact for your region.